Career Opportunities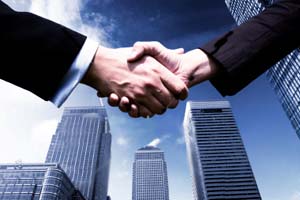 If you are thinking about an exciting career in commercial real estate or are a seasoned professional in search of a more lucrative opportunity, we encourage you to consider ProTenant.
ProTenant is always looking for aggressive, self-motivated individuals looking to join a fast-growing, dynamic company who want to significantly increase their income and secure a long term future. We provide our advisors with all the tools necessary for success, including the most up-to-date technology, full time broker support, market knowledge and experience.
To learn more about our great career opportunities, please e-mail your resume to
davidn@pro-tenant.com
or call 303-623-8300.